ATTENTION: Hair Stylists and Hair Extension Business Owners!
Get Access To Over 40 Verified Raw Hair Vendors
That Are Used By Popular Hair Stylists And The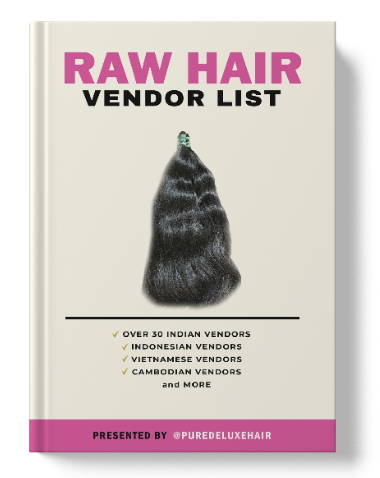 If you answered 'YES' to any of the questions above, then it's important for you to keep reading!
No doubt, the hair extension market is a thriving market. This is the best time for you to establish your brand in this profitable industry.
However, due to all the competition in this industry, market saturation will be a problem in the future.